Premium Pension Unveils New Brand Identity
Posted On:
September 30, 2019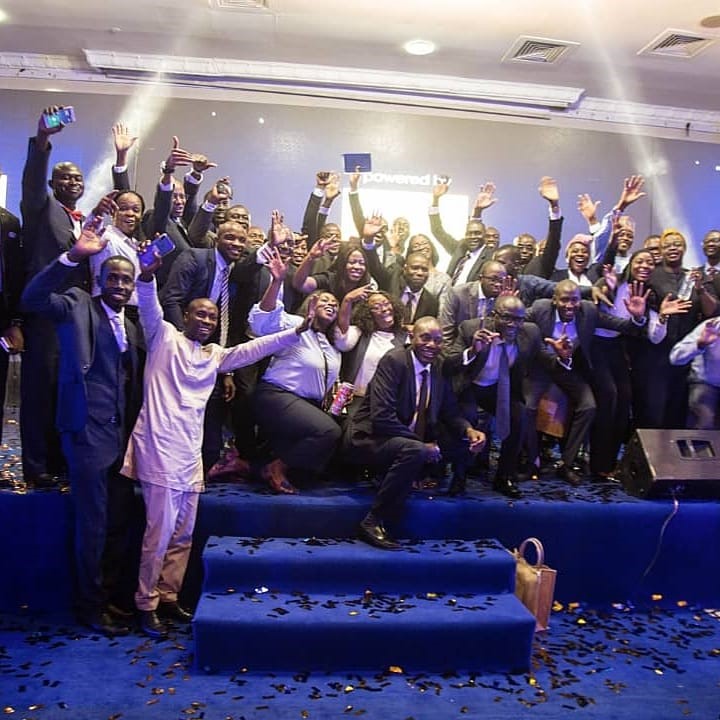 In its strategic plans of taking the company to the next level of growth, Premium Pension Limited has unveiled a new logo to reflect the company's positioning as a future focused organization actively growing its member's wealth so they can embrace their golden years.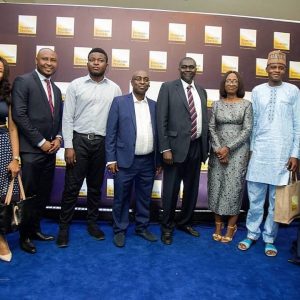 The new look of the brand is a final step in a transformation that includes a revamped technology infrastructure designed to provide a 'premium experience' for its customers.
The re-launch event, which took place recently at the Civic Centre in Victoria Island Lagos, provided an opportunity for the brand to unveil its new logo and brand promise.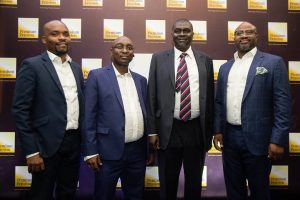 The occasion afforded the audience a sneak preview of the multi-channel mobile app, which is set to revolutionize the pensions industry. Guests at the event were also updated on the recently introduced micro pension product, aimed at small business owners.
Speaking at the event, the Chairman of the Company's Board of Directors, Architect Yunusa Yakubu, who gave a brief history of the company which he said started operations in January 2006, added that today the company is one of the leading pension administrators in Nigeria with Assets Under Management (AUM) of over N673 billion. He said the new brand identity "will make bold statement of our dominance," while creating values and offering improved services to our teeming customers.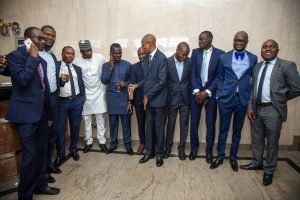 In his address at the event the Chief Executive Officer of the company, Umar Sanda Mairami, said "The renewed and refreshed Premium Pension is a delicate blend of the old and the new. Whilst we will continue to provide premium returns to our customers who have been with us over the years, we are conscious of the needs of the new generation and have designed products specifically for their lifestyle, to ensure they can look forward to and then enjoy their golden years".
In his speech, the Chairman/CEO, BUA Group, Abdussamad Rabiu, who was represented at the event by the Group Executive Director, Alhaji Kabir Rabiu, said the Contributory Pension Scheme (CPS) has impacted positively on the nation's economy.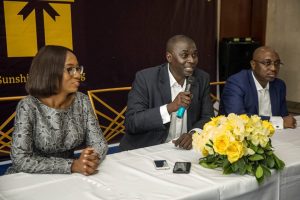 While commending Premium Pension for its contribution to the growth of Contribution Pension Scheme (CPS) in Nigeria, he said BUA Group was proud to be associated with Premium Pension Limited achievements over the years. He expressed optimism that the unveiling of the new brand identity will provide the company with the needed springboard to move the company to higher heights as well as enhance the growth of pension industry in Nigeria.