This is a product that is available to Corporate bodies, MDAs, and State Governments to manage. This is in accordance with the Pension Reform Act 2014 (PRA) set to administer, invest and manage pension funds accrued before 2014, in strict adherence to guidelines from the National Pension Commission.
A Service Level Agreement (SLA) will be drawn by both parties detailing how the fund will be managed.
Monthly Valuation Reports/Accounts of the fund will be delivered to the client one week after the end of the month.
Yearly audit of the fund by firm of auditors chosen by the client.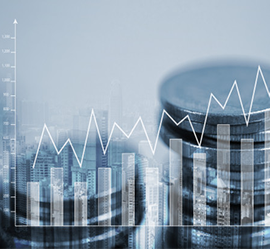 Fund Prices
---
---
---
---
Our Administrative Fee: View Details ₦100 Normal RSA
₦20 below ₦4,000 for Micro Pension
₦80 above ₦4,000 for Micro Pension
Rate of Returns: View Details FUND I - 6.74%
FUND II – 10.74%
FUND III – 13.51%
FUND IV – 12.22%
Number of RSAs Registered: 691,314